CoolSculpting by Zeltiq
CoolSculpting is a new, noninvasive procedure that removes unwanted fat from localized areas that have not responded to diet and exercise. Patients achieve a noticeable and natural looking reduction of fat in the treated areas resulting in a smoother body contour. The most effective areas are the abdomen, love handles, and back. The average CoolSculpting procedure takes 1-2 hours and results in a 20-25% reduction of fat in the treated areas. These results are seen within 2-4 months of the treatment. This revolutionary procedure uses a precisely controlled cooling method called Cryolipolysis to target, cool, and permanently eliminate fat cells without damaging neighboring tissue.
Since CoolSculpting is completely noninvasive you have no need for anesthesia, no needles or incisions, minimal discomfort, no downtime, and you can return to your normal activities immediately.
To learn more about CoolSculpting and find out if the treatment is right for you, please call us to schedule a consultation.
Online interview
Click Here to see an interview feauring Ed Becker, MD speaking about the features of CoolSculpting on the Wellness Hour website with Randy Alvarez.
Cool Sculpting Results
Before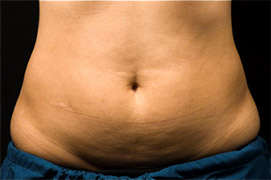 After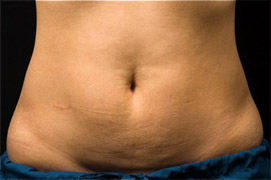 Before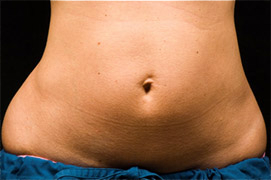 After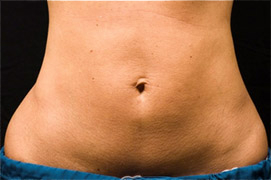 Before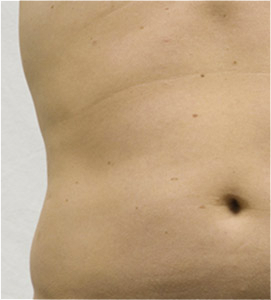 After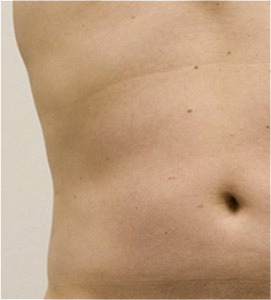 Before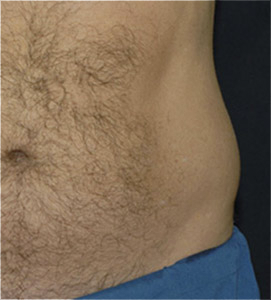 After