Ultherapy
Ultherapy is the only FDA-approved non-surgical procedure that uses ultrasound and the body's own natural healing process to lift, tone, and tighten loose skin on the face and neck.
Real Results!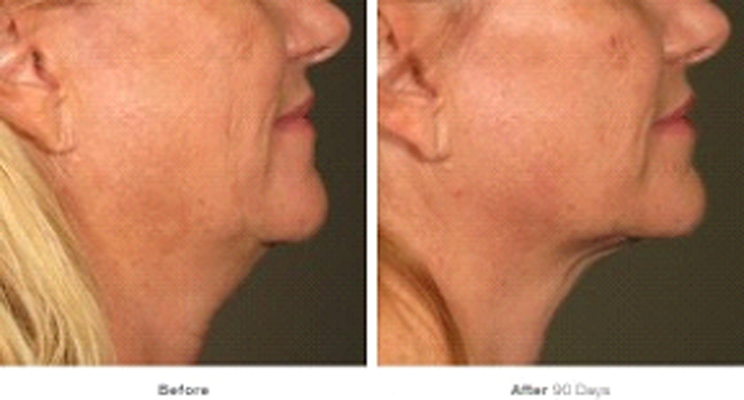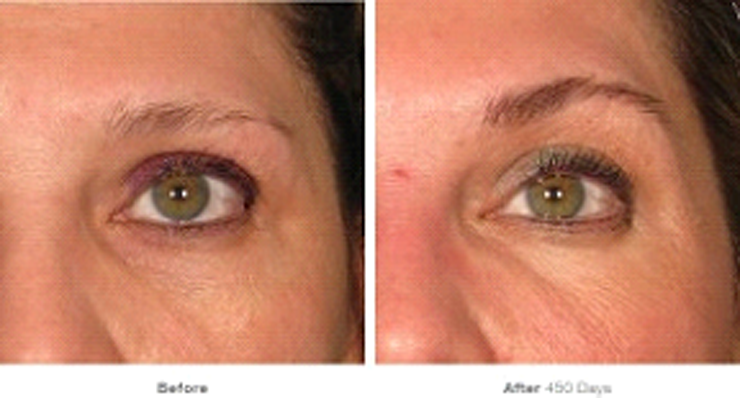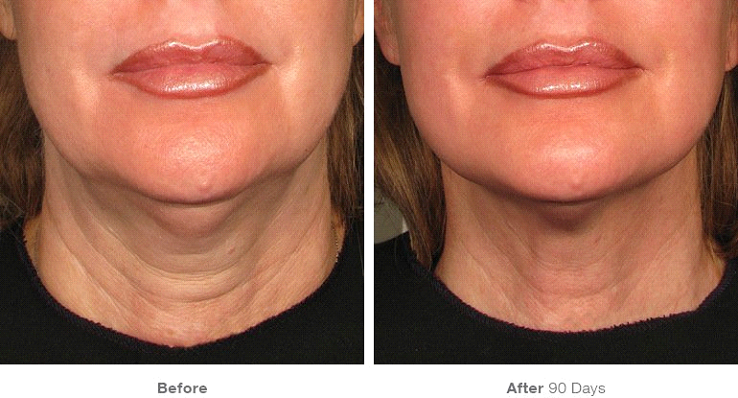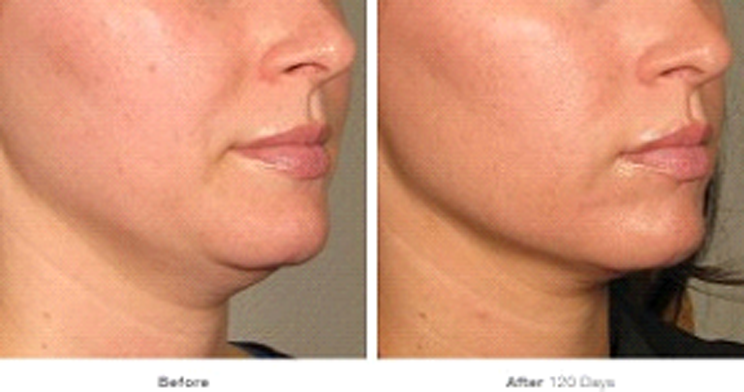 No Surgery, No Downtime, Safe and Effective Ultrasound Technology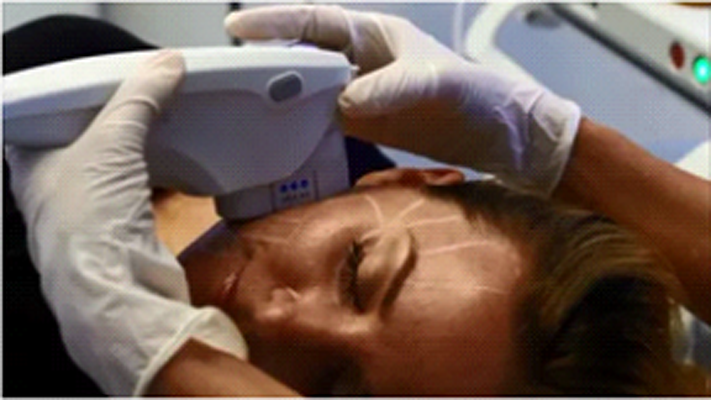 Ultherapy uses the power of ultrasound to transform the brow, chin, neck and chest area. This Ultrasound technology has been safely used in the medical field for over 50 years. Relying on ultrasound to deliver its collagen boosting features, Ultherapy allows the Walnut Creek Skin and Laser medical team to see the layers of the tissue they are treatment and confirm that energy is being delivered and will be most beneficial.
Building New Collagen – Revealing A More Youthful You!
Ultherapy stimulates the production of collagen by delivering focused ultrasound energy to the skin's foundational layer. This deep penetration is usually only accomplished with cosmetic surgery and can now be done with Ultherapy without cutting or disrupting the surface of the skin.
Achieve Natural Results with No Downtime
Some patients see an initial effect right after the first treatment, but the real results appear over the next 2 – 3 months post treatment when the new collagen works to lift and tighten the skin on the neck, chin, brow and chest area. Ultherapy is the perfect treatment for those not yet ready for surgery, looking for an alternative or even to extend the effects of a facelift (cosmetic surgery).

Get started on a younger looking you! Schedule your consultation TODAY by calling 925.945.7005 or clicking here!