Smartlipo Laser Body Sculpting
PROCEDURE PERFORMED BY: Ed Becker, MD Jay Zimmerman, M.D.
Smartlipo is a safe, minimally invasive procedure to reduce unwanted areas of fat. The procedure is done with local tumescent anesthesia that enhances patient safety and reduces the risk of complications. The Smartlipo Triplex laser workstation has three separate laser wavelengths that disrupt the fat cells, coagulate blood vessels, and coagulates tissue to promote skin tightening. During the procedure a laser fiber is introduced through a small cannula and delivers energy directly to the subcutaneous fat cells to disrupt them. The laser energy also coagulates tissue leading to collagen contraction and tissue tightening. To maximize safety and efficacy the laser system constantly monitors the temperature of the treated fat during the procedure. After the laser has heated the tissue to the desired temperature, a small liposuction cannula is used to remove the disrupted fat. This advanced system leads to less bruising and less trauma and faster healing as well as smoother end results than traditional liposuction.
Results
Before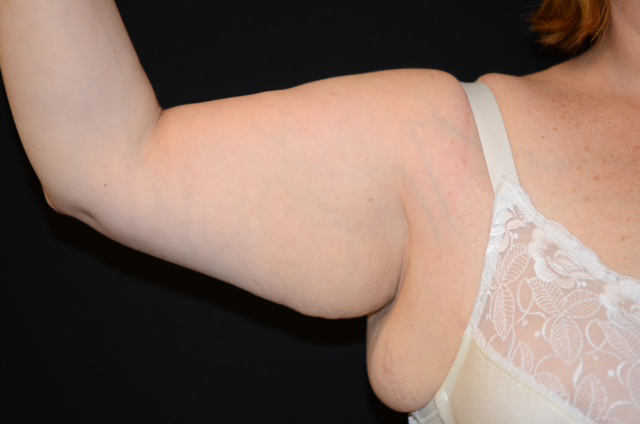 After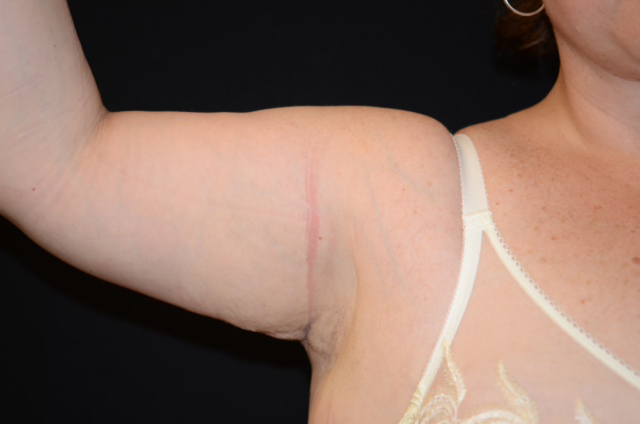 Before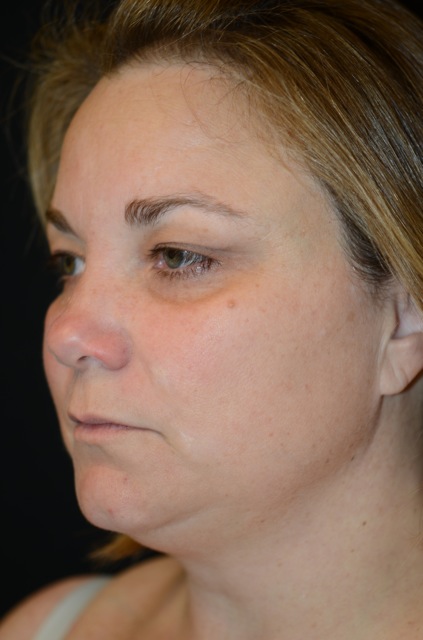 After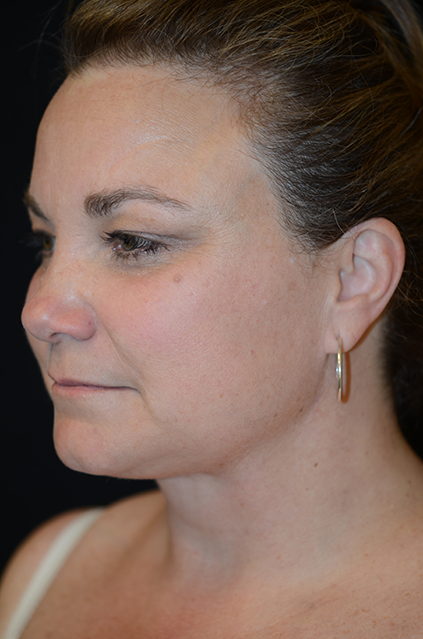 Before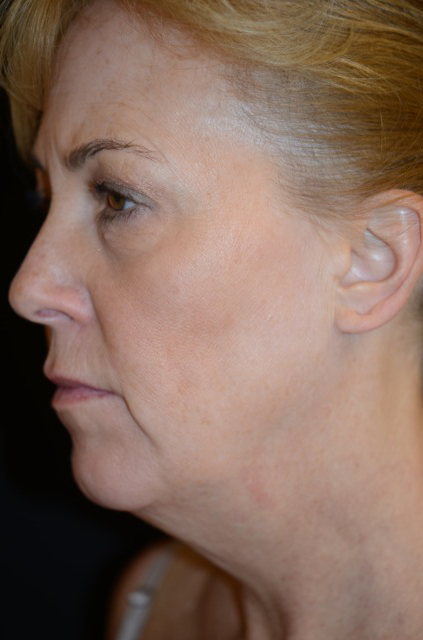 After